ALC's parent company RCH made to the LABJ's list of 100 Fastest Growing Private Companies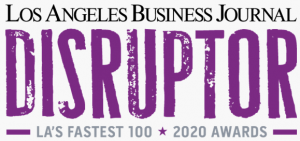 Congratulations to Regional Centers Holding Group(ALC's parent company) and Sunstone Management(ALC's sister company) on making the Los Angeles Business Journal's list of top 100 Fastest Glowing Private Companies in Los Angeles!

RCH came in at #55 and Sunstone came in at #32. The LABJ's rankings were based on 2017-2019 revenue growth and both RCH and Sunstone showed remarkable headway. Sunstone's achievements also earned itself a featured article thanks to the firm's focus on small businesses, lower middle markets, and opportunity zones.