Emphasis On Small Business Core Of American Lending Center Success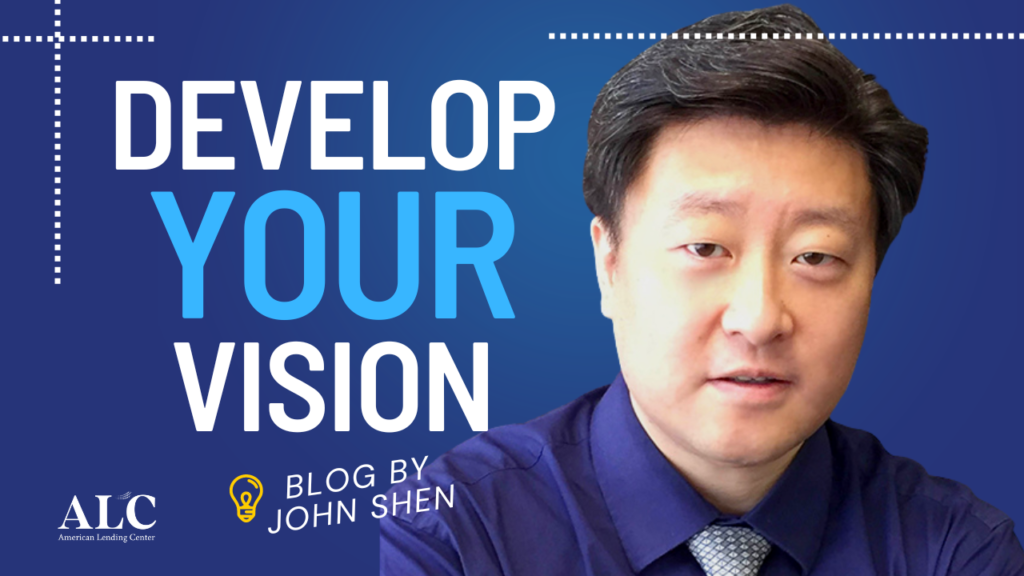 Welcome to Develop Your Vision.
This monthly message will help explain how American Lending Center has helped small business owners across the country build projects, keep their doors open and grow employment. And I'd like to show you how we can help your business as well.
During the COVID-19 pandemic, ALC turned our passion for helping small businesses to the task of keeping them alive by becoming one of only a handful of nonbank institutions designated as a Paycheck Protection Program (PPP) lender. In the less than three years the program existed, we approved almost 30,000 PPP loans to eligible small business borrowers across all 50 states and Washington DC.
Now that the pandemic has passed, we are returning our attention to the government-backed small business loans we have become known for since our creation in 2009. Between 2009 and 2020, we structured more than 80 qualified SBA 504 projects in 19 states. That contributed more than $1.2 billion to the economy in combined construction and business expansion budgets.
A Little Background
We launched American Lending Center in 2009 – we just celebrated our 14th anniversary earlier this month. From the beginning, we have been focused on small businesses. That's how we started, and small business growth is how we as a community can prosper.
We started our company in Long Beach, Calif. In October 2021, the headquarters was relocated to Irvine, Calif., near John Wayne International Airport. We've continued to grow in staff and value through that time.
Since 2020, we've been named one of the fastest growing companies in America three times in a row by both the Financial Times and Inc 5000. On top of that, the Los Angeles Business Journal has named us one of the Top 100 best places to work two years in a row.
We have partnered with the federal government's Small Business Administration (SBA) to provide commercial loans to eligible small business owners nationwide. The results proved our philosophy – more than 13,000 jobs have been created through our loan programs.
Now our attention has returned to small business loans, and we've picked up right where we left off. Job creation and retention continues to be a major focus as we do business.
It's been quite a ride. So much so that the story fills a book, "Crossing the Swamp," coming out soon. More about that next month.
It's been an honor and a pleasure to develop our vision. It's our goal at ALC to help Develop Your Vision too.
John Shen
CEO & Co-founder 
American Lending Center 
###
About American Lending Center: A Financial Times (FT) Americas' Fastest Growing Company 
American Lending Center (ALC) is a private nonbank lending institution and nationally recognized leader in small business lending. ALC has offered strategically structured senior loan products to 83 qualified projects in 19 states, contributing more than $1.2 billion to the economy and creating more than 13,000 new jobs nationwide since 2009. ALC is headquartered in Irvine, Calif., doing business across the country and the world. 
Follow American Lending Center on LinkedIn, Facebook, and Twitter. 
© Copyright American Lending Center, 2023