Hot Springs Resort, Spa Vision Comes True With American Lending Center's Help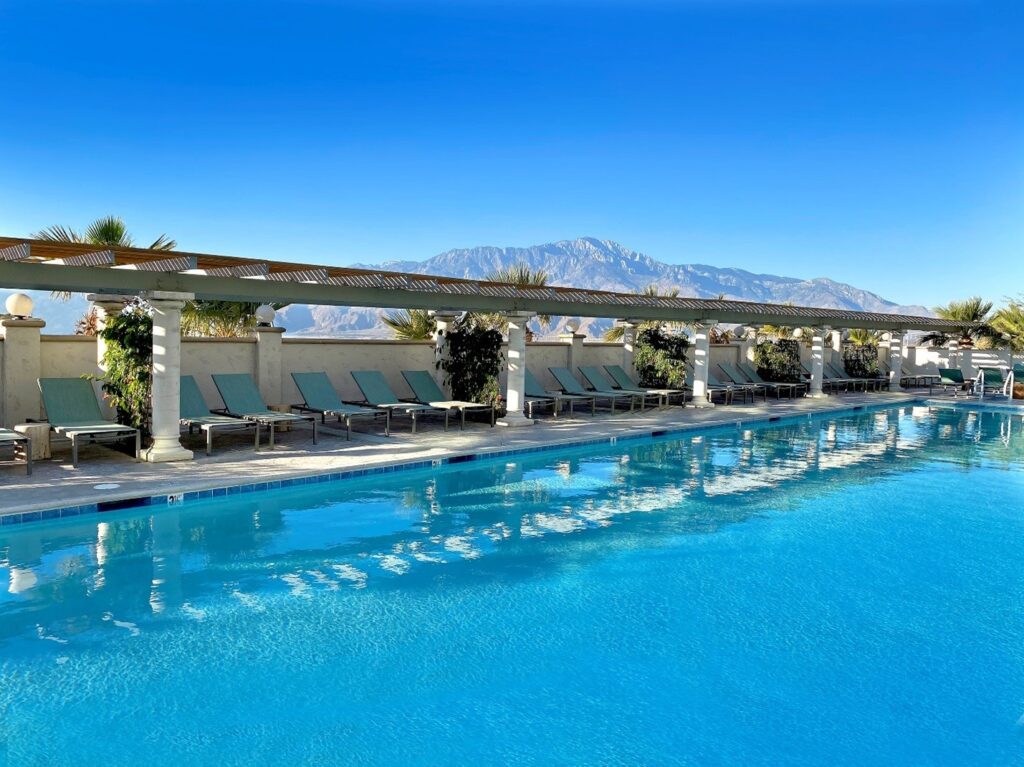 Welcome Back to Develop Your Vision, the American Lending Center blog by founder John Shen.
This month let's take a look at one of our very successful small business loan projects, the Azure Palm Hot Springs Resort and Day Spa Oasis. Located in the middle of the famous Miracle Hill area of Desert Hot Springs, Azure Palm boasts the hottest, most mineral-laden hot springs in Southern California.
Managing Partner Maria Lease purchased the 6-acre property in 2020. It was a run-down day spa with an adjacent hotel at the time.
"We closed escrow on Feb. 27, 2020," Maria Lease said. "The pandemic shutdown began on March 14. It was, to say the least, a tough time."
Lease connected with us at American Lending Center to help finance a major $10.6 million renovation project. We were able to put together a dynamic package of financing using several sources, including a small share from Sunstone Management.
For this project, ALC facilitated a Small Business Administration 504 loan until construction was completed. The SBA 504 program is one of several government guaranteed loan programs available through ALC – there also are SBA 7a Loans, SSBCI Loans and USDA Loans. These loan products are essential for us to fulfill our primary mission of job creation in underserved communities.
So far, this one project has created 62 jobs.
Hands-On Approach
David Bales, who now is the ALC Director of Business Relations, handled the loan directly. It was managed as a fund control project, with money paid out as it was spent.
"David had the brunt of it – he had to keep track of all the receipts, etc.," Maria Lease said. "It was a very challenging project. He was very supportive. It was over a year in development, and we had a good relationship."
David says that the personal service approach is a bedrock principle at ALC – it helps set the non-bank lending institution apart.
"It was a fun project to build," David Bales said. "Maria and her partners were great to work with, and the result is a win-win for all involved."
Doing Business Now
Azure Palm Hot Springs Resort and Day Spa Oasis is in full operation this year, with 36 rooms and suites available – four more will open once construction of an office complex is complete – along with a range of hot spring pools on the property and a full-service day spa. An on-site café, cleansing classes and wellness retreats complete the full-service resort.
"It's been a big endeavor to remodel," Maria Lease said. "There's 50,000 square feet of building, and only 40 rooms. The key is the day spa. We're already at 140 a day, and we're adding more lockers."
While the spa service is impeccable and complete, the six acres of property also allows for privacy and renewal. Many of the rooms feature their own private mineral water soaking pools.
Azure Palm Hot Springs is about 15 minutes outside of Palm Springs. For more information, go to azurepalmhotsprings.com.
It's been an honor and a pleasure to help Maria develop her vision at Azure Palm Hot Springs. It's our goal at ALC to help Develop Your Vision too.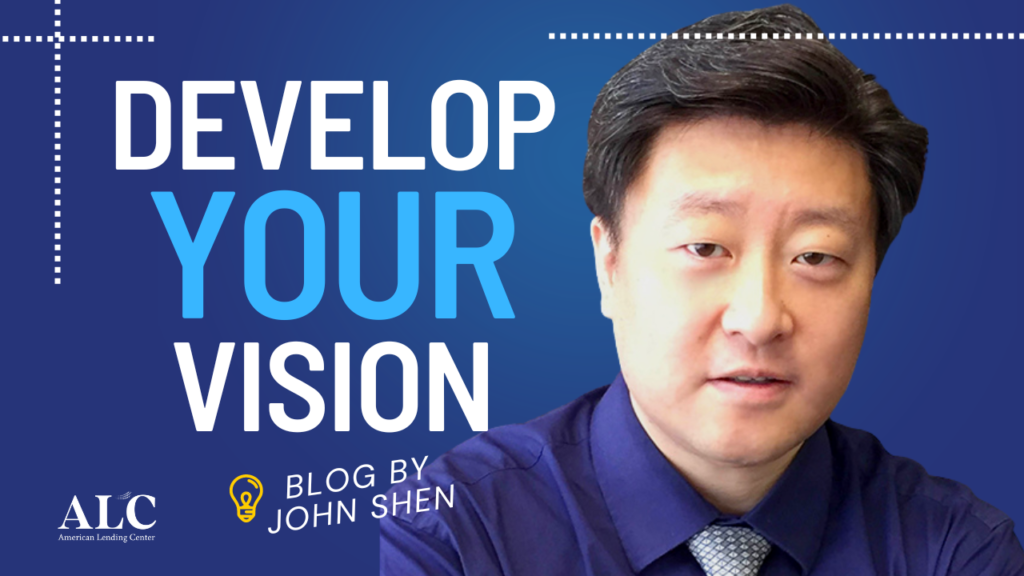 About American Lending Center: A Financial Times (FT) Americas' Fastest Growing Company 
American Lending Center (ALC) is a private nonbank lending institution and nationally recognized leader in small business lending. ALC has offered strategically structured senior loan products to 83 qualified projects in 19 states, contributing more than $1.2 billion to the economy and creating more than 13,000 new jobs nationwide since 2009. ALC is headquartered in Irvine, Calif., doing business across the country and the world. 
Follow American Lending Center on LinkedIn, Facebook, and Twitter. 
©Copyright American Lending Center, 2023