Small Business Administration Celebrates 70 Years Of Support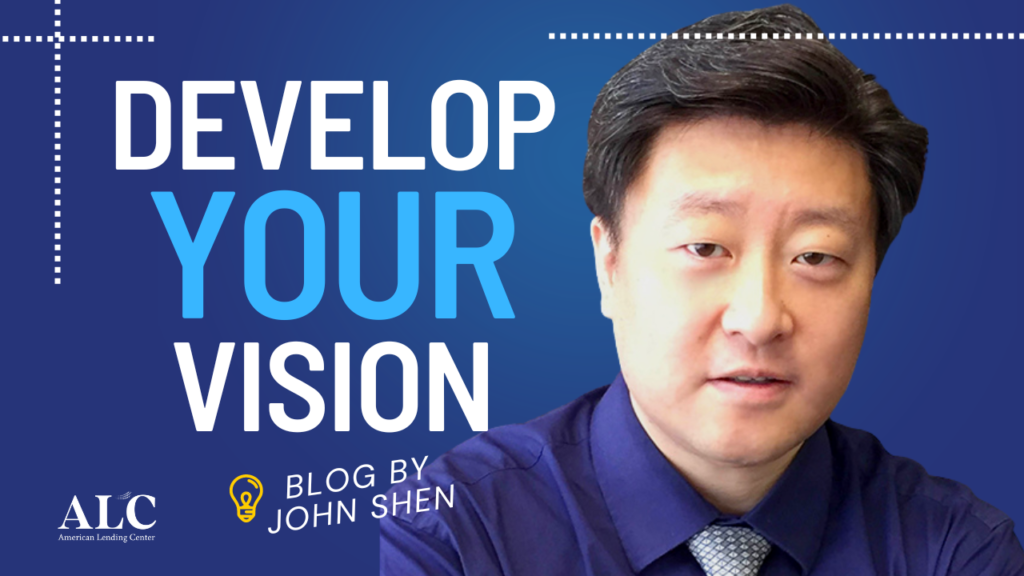 Welcome back to Develop Your Vision, the American Lending Center blog.
Happy 70th birthday, Small Business Administration!
The U.S. Small Business Administration (SBA) was born in 1953 when President Dwight D. Eisenhower signed the Small Business Act. The legislation not only established the agency, it also made it a national policy to support and protect the interests of small businesses.
That policy sounds like the business plan for American Lending Center – we have been dedicated to helping small businesses succeed since we founded ALC. And we have been privileged to partner with the SBA since 2009 to accomplish that goal.
The country and the SBA celebrated 70 years of support for small business through August. Here's what Isabella Casillas Guzman, the SBA Administrator, had to say about the SBA's goals going forward:
 "As we enter our eighth decade, SBA is building on a record 12.2 million small businesses application boom fostered by President Biden's Investing in America agenda and a strong commitment to equity that continues to expand access to entrepreneurship in underserved communities. By growing our economy from the middle out and the bottom up, leveling the playing field, and creating equitable access to opportunities, we are building a lasting foundation for economic growth and our nation's global competitiveness."
SBA Approach Still Working
Administrator Guzman announced last December that the SBA reached nearly $43 billion in funding for small businesses in Fiscal Year 2022. That includes more than 62,000 traditional loans through the 7(a), 504, and Microloan lending partners. There were more than 1,200 investments through SBA-licensed Small Business Investment Companies (SBICs). The low-interest 504 loan program set a record in 2022 with a volume of $9.2 billion.
At ALC, we make a concerted effort to work with the SBA to help small businesses take advantage of these federal and state programs. We have long helped put together financing packages using SBA 504 and SBA 7(a) loans and are working now to include State Small Business Credit Initiative (SSBCI) financing as part of the small business support we provide.
Typically, the SBA loan guarantee program backs 75% of a small business loan. In practical terms, that increases the amount of equity in a proposed loan, making it easier for a small business to qualify.
A Valuable Partnership
American Lending Center has worked with the SBA since we launched in 2009. From then through 2020 we structured more than 80 qualified SBA 504 projects, contributing to a combined construction and business expansion budget of more than $1 billion, creating more than 13,000 new jobs nationwide.
ALC team members tally more than 100 years combined of experience working with the SBA's programs. Specifically, that experience includes originating, funding and servicing SBA loans.
We have great passion for small businesses and believe that the success of the small business community is built on direct access to fast and flexible credit. Our partnership with the SBA has made that happen.
The SBA helps us help you Develop Your Vision.
Happy birthday, SBA.
John Shen
CEO & co-founder
American Lending Center
About American Lending Center: A Financial Times (FT) Americas' Fastest Growing Company 
American Lending Center (ALC) is a private nonbank lending institution and nationally recognized leader in small business lending. ALC has offered strategically structured senior loan products to 83 qualified projects in 19 states, contributing more than $1.2 billion to the economy and creating more than 13,000 new jobs nationwide since 2009. ALC is headquartered in Irvine, Calif., doing business across the country and the world. 
Follow American Lending Center on LinkedIn, Facebook, and Twitter. 
Copyright (C) 2023 American Lending Center. All rights reserved.